If you are an observer/learner of politics, business, or human behavior, then I would recommend you watch House of Cards on Netflix.
House of Cards is an American political thriller web television series created by Beau Willimon.
In the series, there are many characters to observe and draw business and life lessons from – both negative and positive, but I would like to talk about the role of Doug Stamper.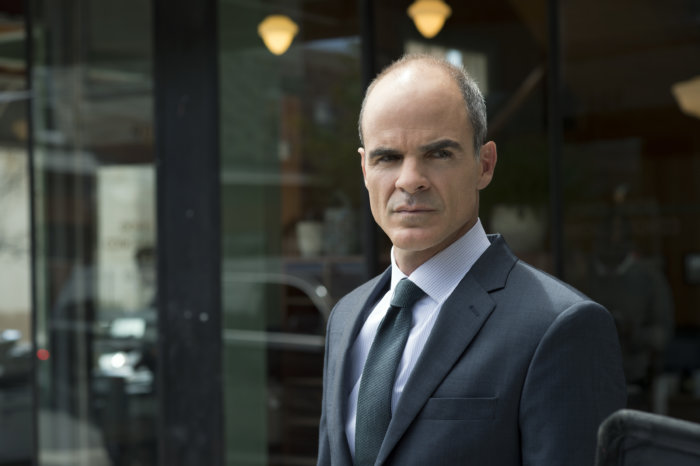 Granted, Doug shows positive and negative flavors of his behavior, but he is consistent in one practice: no matter the situation, he always asks, 'What's Next?'
Well, he does not literally ask that question, but all his actions are the results of that very question!
No, he is not the lead character of the series. He is a supporting character but an essential cog in the political machine of the lead character, Underwoods, for sure, but the role does not matter; what matters is his one character trait.
Doug is quiet, cold, calculative, less speaking, and a first-rate executor. He is ruthless and unapologetically a go-getter. His diplomacy is remarkable, and his ability to subterfuge the situations puts him apart from others (not necessarily that is a positive trait, but that is not the point).
Ok, so that was probably too much observation about Doug. But it has established a case for the trait I will advocate as a must-have trait for any influencers/leaders/managers.
This trait is to ask what's next in every and any situation deliberately. Except for the moments of utmost Joy that you are going to have with your loved ones by being fully present in the present moments!
If you got an inferior exam grade, ask: what's next?
If you want to quit your job and do something else which you are not even sure of, ask: what's next?
If your spouse wants a divorce, ask: what's next?
If your business has failed and you feel like a failure, ask: what's next?
If your family member is severely ill and you are only 50% sure of his/her well-being, ask: what's next?
If your ex is getting married to someone else, ask: what's next?
If someone did not behave as you expected, ask: what's next?
If you have achieved your goal and got a promotion in your career, ask: what's next?
If your business is thriving like never before, ask: what's next?
What's next!?
These words hold high power. Power to keep the human race going. Power to move on from what's not serving you. Power to keep you grounded when something is serving you very well.
Try for yourself.
Whenever you encounter any situation, rather than being excited because it is good or being devastated because it is terrible, ask what's next!
If you do it genuinely, you will end up being as productive as Doug and accomplish a lot more things than ever.
Don't believe me. Try for yourself. Ask: what's next?
NOTE TO SELF
While I have been watching House of Cards for years, I did not realize Doug's character traits until a situation came and left me with this question – what's next?
Situations that you give your attention to have the power to instill a never-before awareness of your present and future.
As it turns out, What's next is not just a question but your attitude toward your life. And the one that potentially serves you.
The only moments where you are in your present moments filled with utmost Joy, you don't need to ask what's next but be in that moment because that moment is why you asked what's next for many decades, if not births!
Now I am closing this blog post by asking this question to me (and to you), what's next?