On that day, I decided to hike.
I went to an unknown mountain and started my hiking journey. The landscape was rough with steep hills and intense rocks.
I climbed over aged trees and dabbled through wild waters.
The Obstacles
Often times, I was hurt, discolored and bruised.
It felt like I was trapped and blocked by the giant rocks.
During the journey, many times, this thought tried to take me over: Give Up, Give up, Give up!
The Contemplation
I contemplated and heard a voice from within: "Oh my dear hiker, I'm with you. Keep hiking!"
And I kept hiking.
The obstacles became more and more trivial as I continued forward.
Then out of nowhere, came a meadow. The stream of light enlightened the path and it highlighted a rivulet surrounded by the greenest grass, tasty fruits,  fresh flowers, and shelter.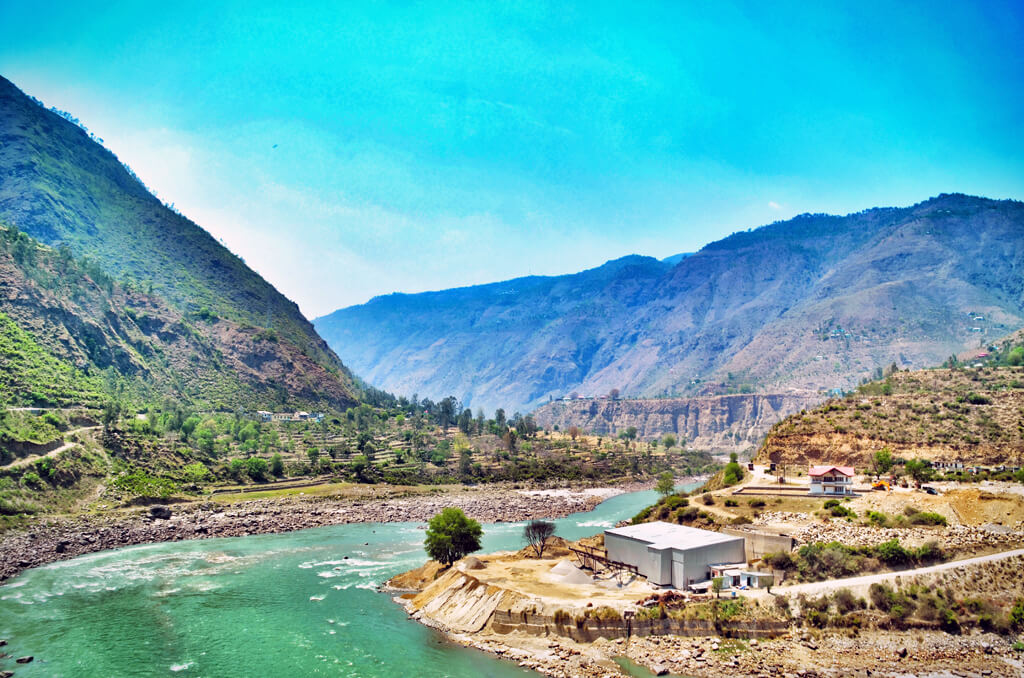 May the hiking journey continue …
If you're a hiker like me, and you haven't seen a light yet, believe that it will come.
Don't give up. Keep faith in your ability to climb an uncertain next peak of the mountain you've chosen to climb.
Let your dreams, not your fears lead your way.
May the hiking journey continue …